I've owned this piece for quite some time now so I decided to give a quick review.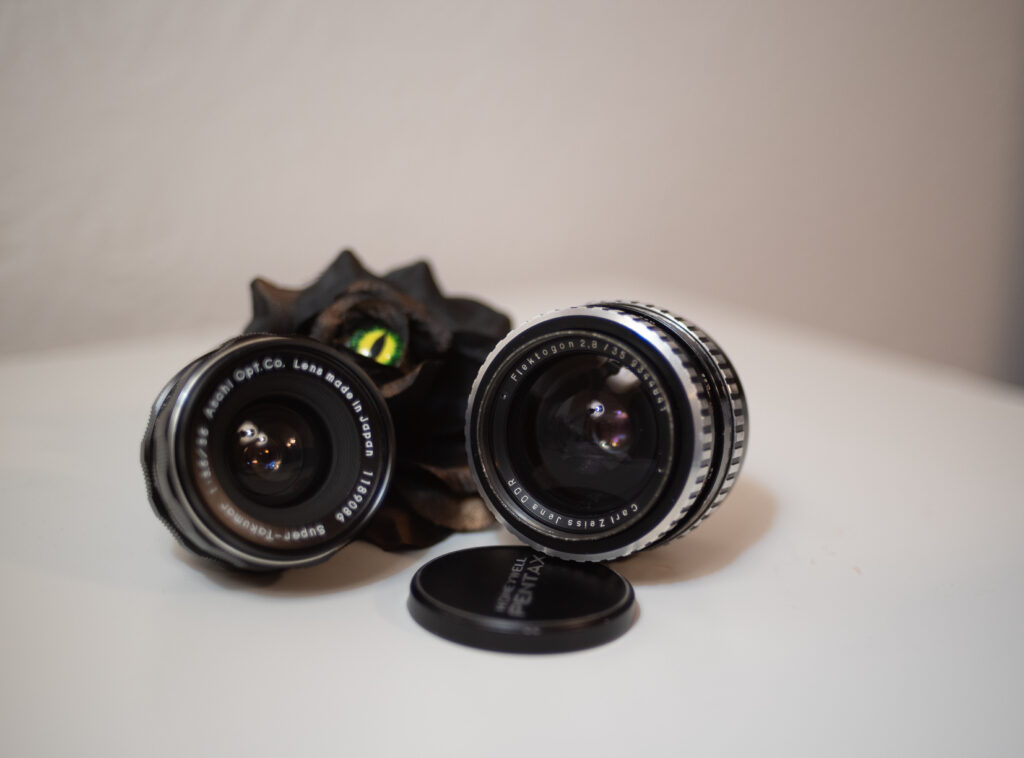 First off, you NEED to press the lever/button on the side of the lens to activate the aperture ring or tape off the metal bar near the screw mount otherwise you may just shoot it wide open.
Cosmic & design wise it is very aesthetically pleasing. There are five beautiful pieces of aperture leaves, which will give you a pentagon bokeh, I found it quite nice — or when wide open, a circle-circle, no crop-out. The giant front element glass is very beautiful to look at. There is a coating that gives a purple reflection and I like purple. The lens is very nicely built, the focusing ring and the aperture ring are both buttery smooth. When adjusting the aperture, instead of a louder click from my Pentax and Konica lenses, this beauty is very quiet and sounds rather like a quiet quartz watch.
Another plus is that this lens can get ridiculously close! The minimum focusing distance is 0.18m (18cm), with a 2.8 aperture and the 35mm wide(or wide…r) angle can give both a smoothly blurred background and the charm of wide-angle lens.
Oh and also the typical vibrant Zeiss color is offered that did not surprise me tho.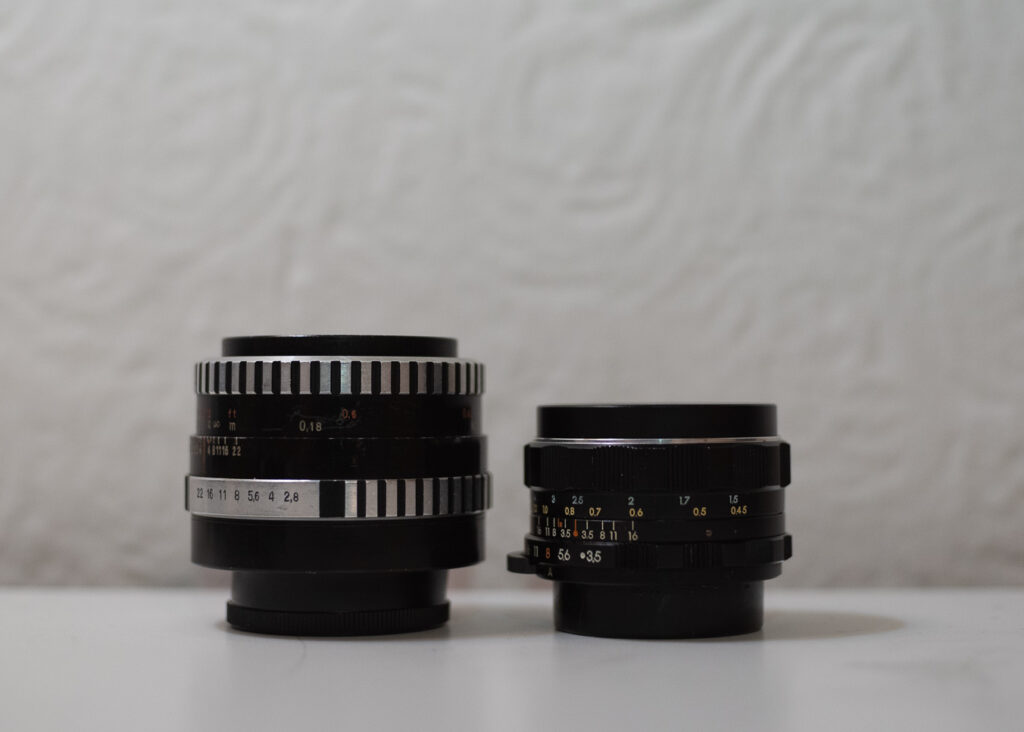 Now the cons. Visiblely it is much heavier and bulkier than the tiny Pentax Super Takumar 35mm f/3.5, and I don't think the slightly faster aperture alone can justify the size difference… still, I kept the Flektogon and gave the Super Takumar to a friend(side note: its adorable size is sooo easy to carry around and it is a very affordable lens with decent sharpness, a really good option for street photography), the reason is mainly…the touch, and how beautiful the front element is, and the legendary Carl Zeiss Jena inscription. Really, putting the sentimental value aside I would hands down recommend Pentax Super Takumar, or even better, the Pentax SMC.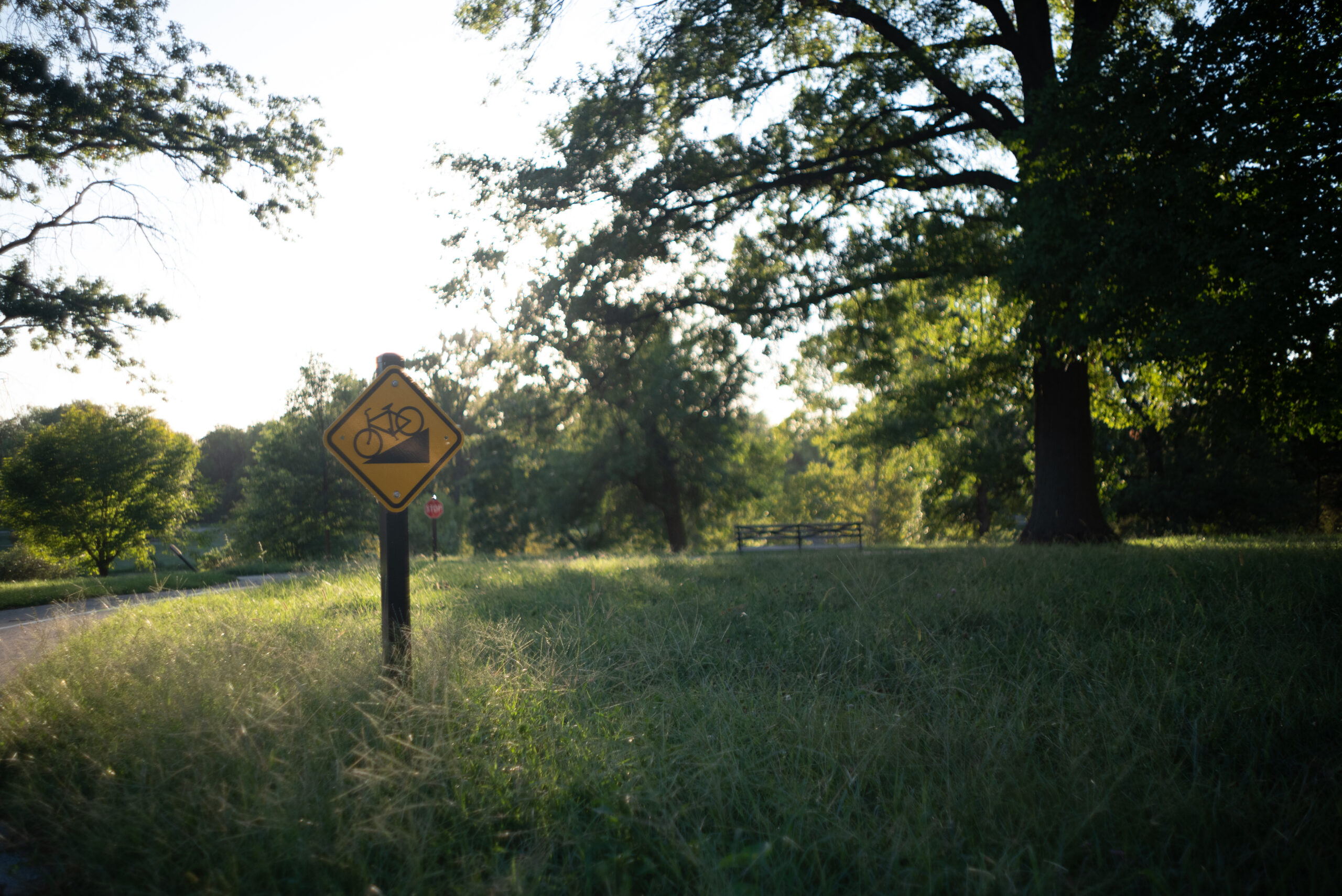 Another big drawback (ish?) is the chromatic aberration. I pretty much have anticipated this for all old lenses with no or single primitive coating, the Super Takumar has the same issue, maybe less pronounced but they all need to be used with caution. I don't really mind, the chromatic aberration could be an artistic choice, and when not shooting facing the sun or harsh lights, with a lens hood, those old lenses works just fine, and the Flektogon could be quite sharp. I don't bring my Flektogon out very often mainly because of the weight, when I do bring her out I absolutely enjoyed using this lens.
That's all I have to say for now! I might and some more pictures later.