last update : Feb 2023
Out of my experience:
Ophelia at the Beekman Tower
First off, I have great affection for the name 'Ophelia'. And there's a cute history behind this place: this art-deco style rooftop bar" originally served as a women's-only club and hotel space for the national Greek-letter sororities" — I wish they still have ladies-only places nowadays. Located on the 26th floor of the Beekman tower, you will get a wonderful night view of lower manhattan including the Empire State building.
I went with my friend on a Saturday night for my birthday. It was REALLY packed and busy. Although I had made a reservation we still have to wait for quite some time to get seated. But well it's Saturday and it's Manhattan, and there're just a few tables what else can you expect? Tbh the drink was pretty nice and the view was awesome, fairly priced, and you get a … okay view of Manhattan from a rooftop bar. My first drink was the 'purple tuxedo' with EMPRESS 1908 GIN as the base, which was hyped for a while if I remember correctly. It was a symphony of herbal and fruity notes, and I love that dash of absinthe. My friend ordered 'Far east side', just reminds me of many similar citrus cocktails (sidecar, screwdriver, etc), too light for my taste but I still think it's well done. The final one we ordered and shared — 'Ophelia's ascension', probably one of the popular drinks on the menu, and surely we were not disappointed. The smoky yet smooth texture is interesting, and watching the drink getting poured out from a 'magic pot' into the glass made me feel like I was drinking some kind of magik potion x.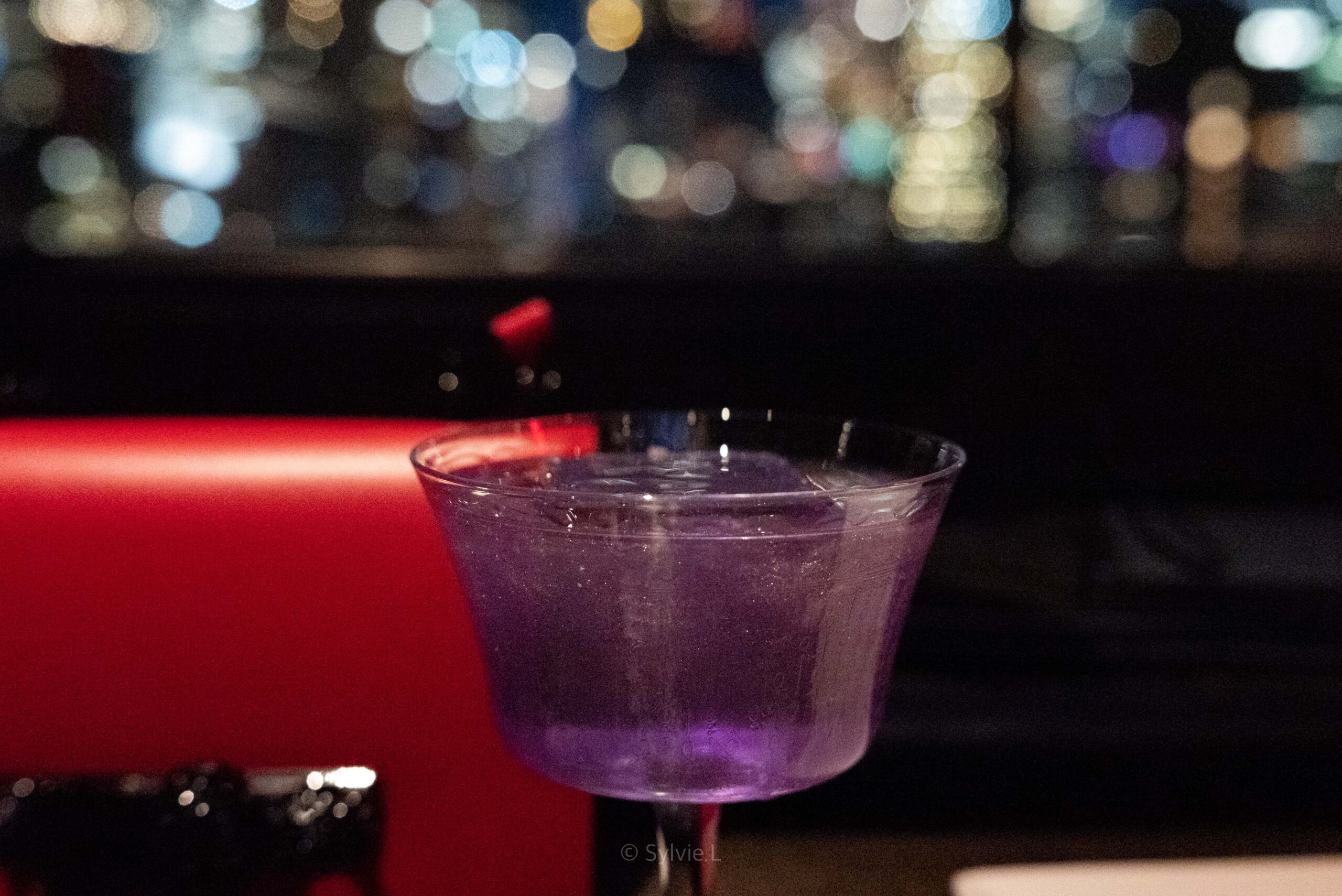 A speakeasy cocktail bar in Chinatown located at the 'bloody angle' where gangsters used to frequently open fire back in the 1900s, and they have a remarkable collection of absinthe. The vibe is superb, they also have shows depending on the date, the night that I visited was a groovy Latinx music trio. The drinks are more on the experimental…? side, definitely not something everyone would enjoy, but if you are someone who is bored of the IBA cocktail list their drink might be just what you want. I really enjoyed mine, and the other two drinks me and my friend ordered.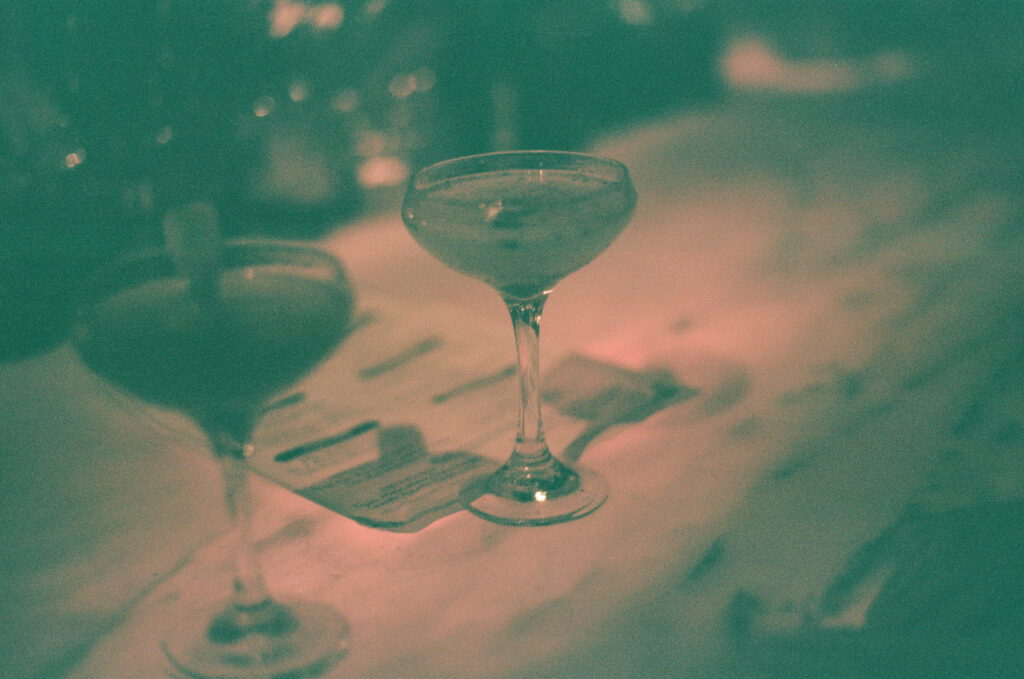 The KGB bar
Located in the heart of the hipster's favorite east village area, a very unassuming, USSR dive-bar/theme park for communist wannabe (JK Oh wait who's knocking on my door). Can't really say about the drink, I only ordered a good old Guinness, and had a sip of my friends' White Russian…dive-bar level 4 sure. I like the lay-back atmosphere there, though, and the bartender seems really chill. Oh and just did some search, they have a loooong essay about the history of the bar on their website, just in case you are interested.
On my list:
48 W 17th Street
New York NY 10011
A speakeasy with beautiful historical interior design (one article said Victorian… well maybe Victorian-inspired or ummm, flavored). Pretty neat to use the raine law as inspiration and the menu looks cool, too.
Grand Central Terminal at 15 Vanderbilt Avenue
Also a really cool place that used to look like this:

the architecture is amazing.
More source:
Top 3 speakeasy bars in New York – by My Hotel Life
Bonus:
115 Broadway
New York
It's not a bar, but a restaurant situated inside a wall street bank vault. Not sure the most relaxing and comfortable place to dine but what an experience.